Our Story
We build products and solutions to democratise smart and sustainable mobility and do our bit to heal the Planet.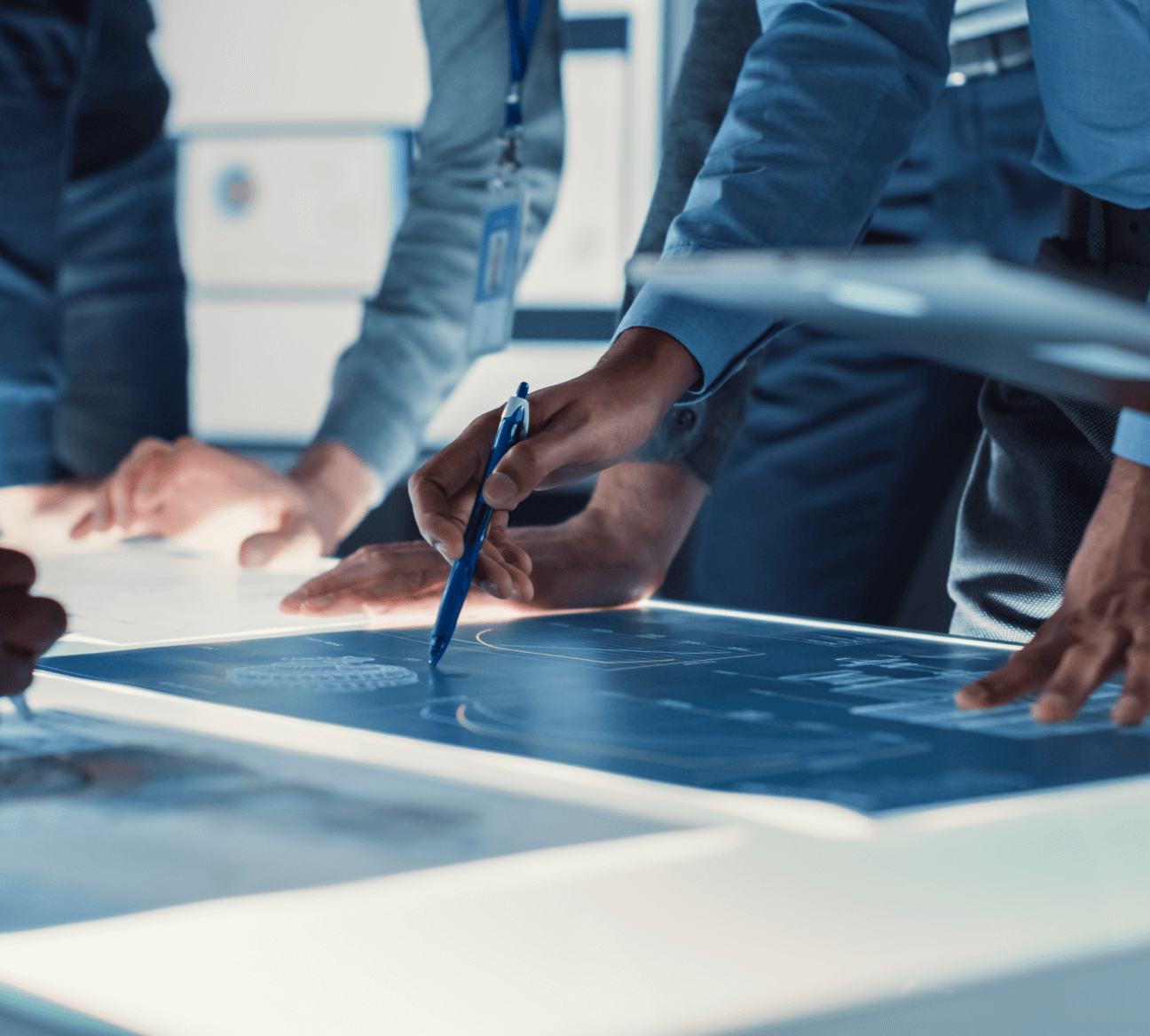 14 Year Journey
of designing and manufacturing electric vehicles have been, and will continue to be, all about taking the nation forward, in an affordable & sustainable way.
2.3 lac+
user community is at the heart of all we do here. It is for their progress that we never stop pushing the envelope to build a clean, dependable and smart transportation ecosystem of vehicles, showrooms, spares, support and financing.